To mark the start of Welsh Wine Week 2023 we are happy to announce the release of our new wines!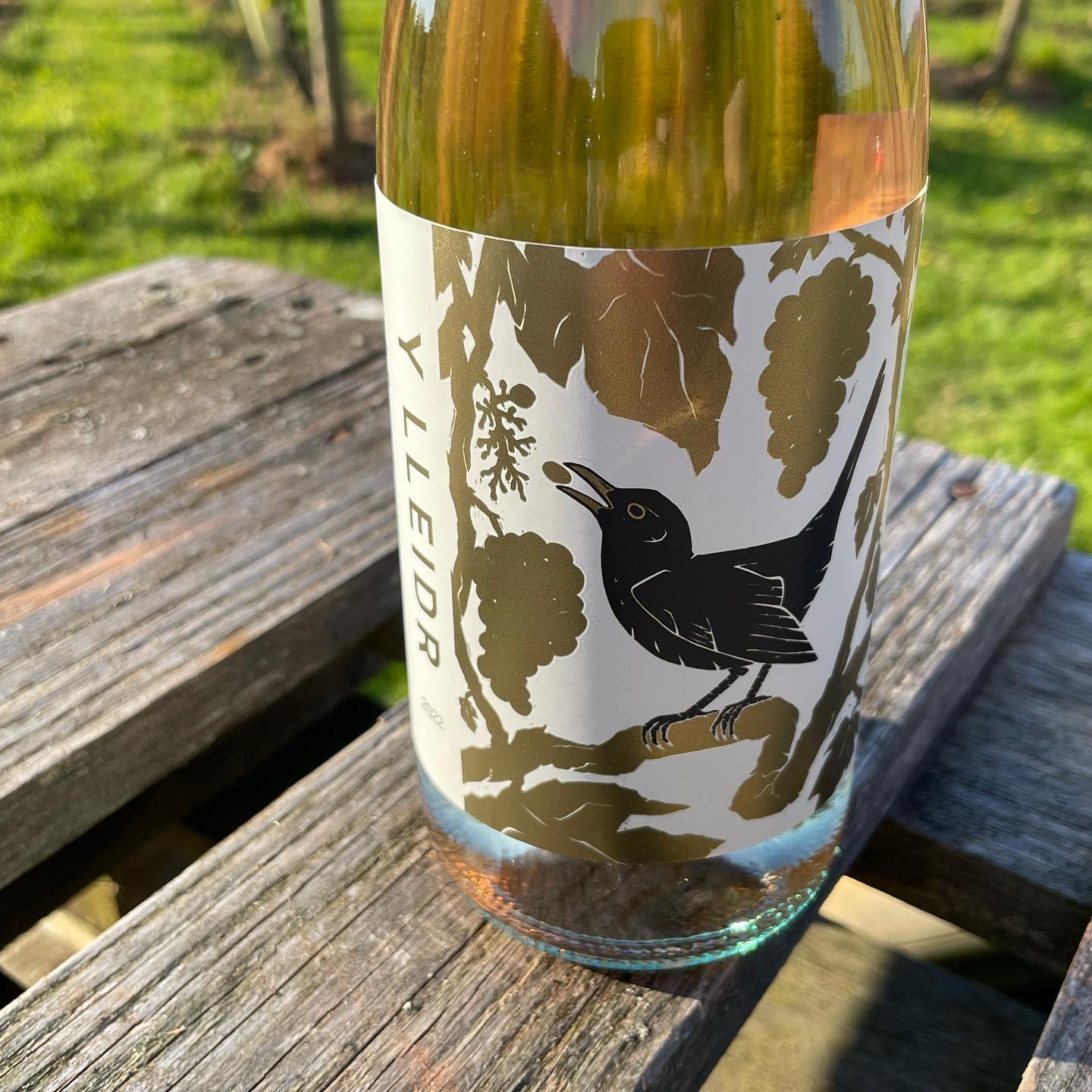 𝐘 𝐋𝐥𝐞𝐢𝐝𝐫 / 𝐓𝐡𝐞 𝐓𝐡𝐢𝐞𝐟
We are raising a glass to the blackbirds and badgers, who had their fill of our debut vintage in 2021 leaving us with only 130 bottles! 2022 was thankfully a success!
This Rosé is a blend of Pinot Noir and Seyval Blanc from our 20 year old vineyard in Pen-y-Clawdd.
Notes of freshly picked summer berries.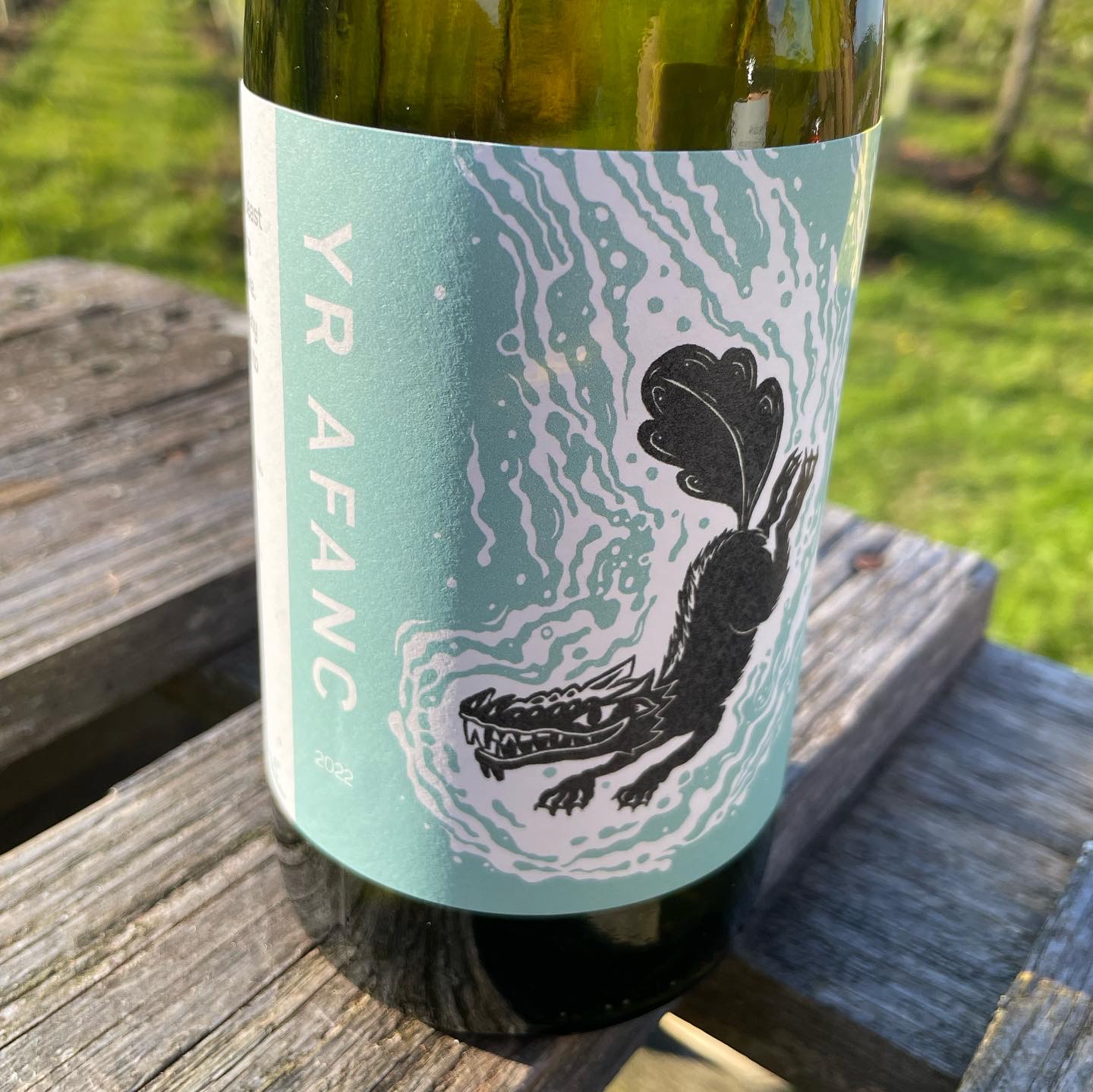 𝐘𝐫 𝐀𝐟𝐚𝐧𝐜
The Afanc: a mythical beast who slinks in the depths of a Welsh mountain lake. It is said to prey upon any foolish enough to fall into its pristine waters.
A reimagined version of last years release. This is now a blend of aromatic white varietals from our 20 year old vineyard in Pen-y-Clawdd.
Flavours of elderflower and pear with a passion fruit aroma.
For free local delivery or collection please visit https://thedellvineyard.sumupstore.com/and place your order. Our wine is also stocked in some of the finest restaurants and shops in Monmouthshire and Cardiff. Please get in contact for a list of stockists. We are in the process of organising a courier for UK deliveries.
Thanks to the team at Three Choirs for working their magic on these beautiful wines.
And thanks to the ever talented https://www.danbright.studio/ for creating these fantastical beasts.