For the last few weeks we've been tackling the pruning of the vines. This is the most important task in the calendar to ensure a fruitful year ahead. Due to the site only partially getting pruned last year, it has been tricky to cut back the old wood to select a suitable cane or two which will carry the grapes. It is has also been more time consuming than expected but has been great to get some time in the vineyard and get a close look at each and every vine.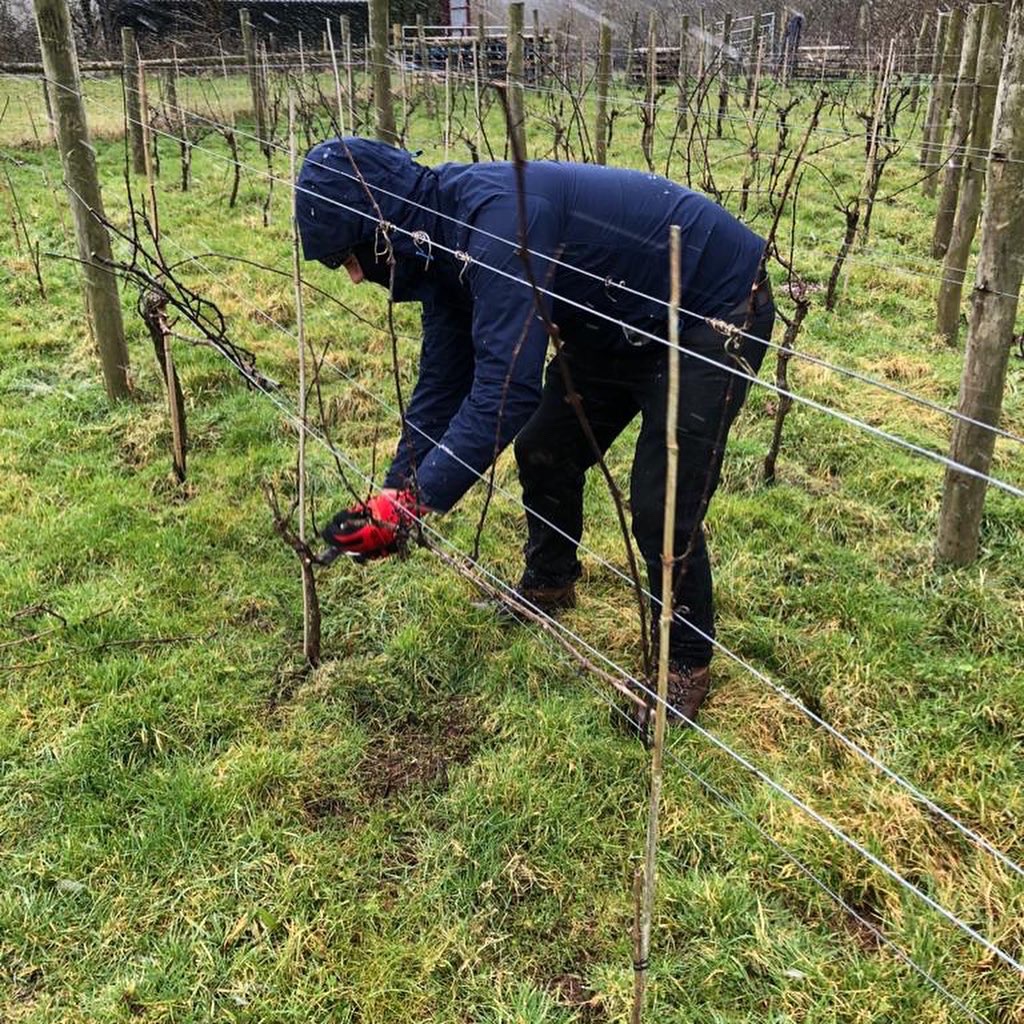 It's a cathartic process and time seems to go quickly. Most of the days have barely been above freezing but once we get going we can soon work up a sweat. Especially by dragging out the old cuttings from the rows and adding to the ever growing bonfire which we can hopefully burn once everything has dried out.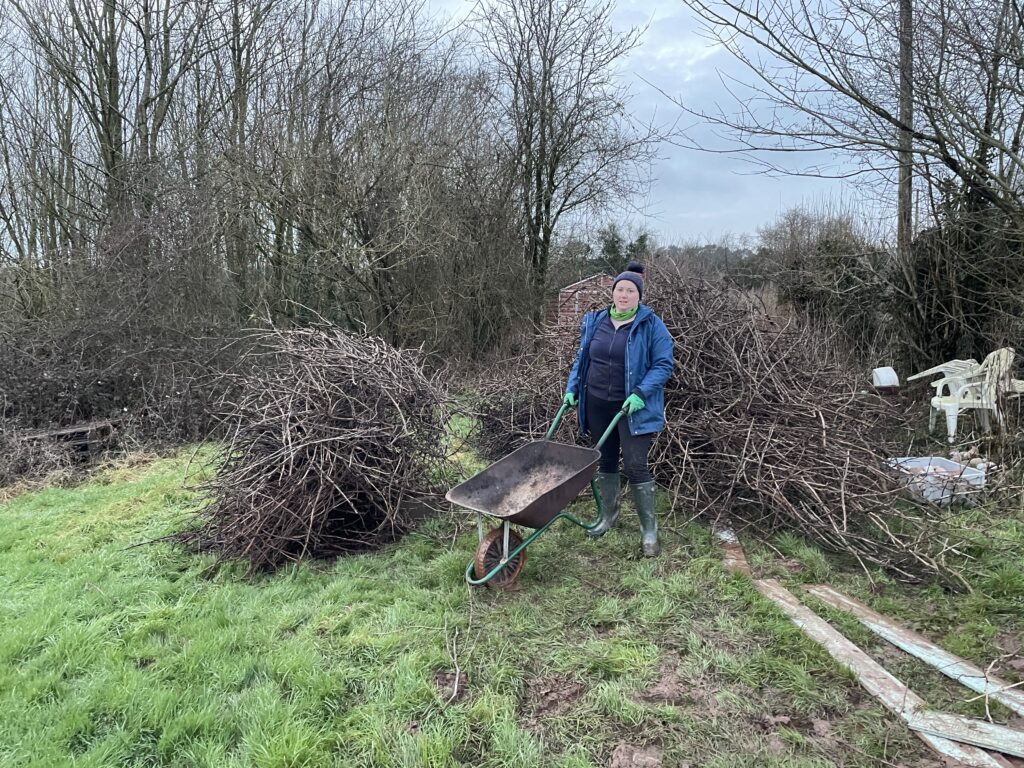 We haven't finished yet but hopefully one more dry weekend will allow us to complete our first major task for the year.